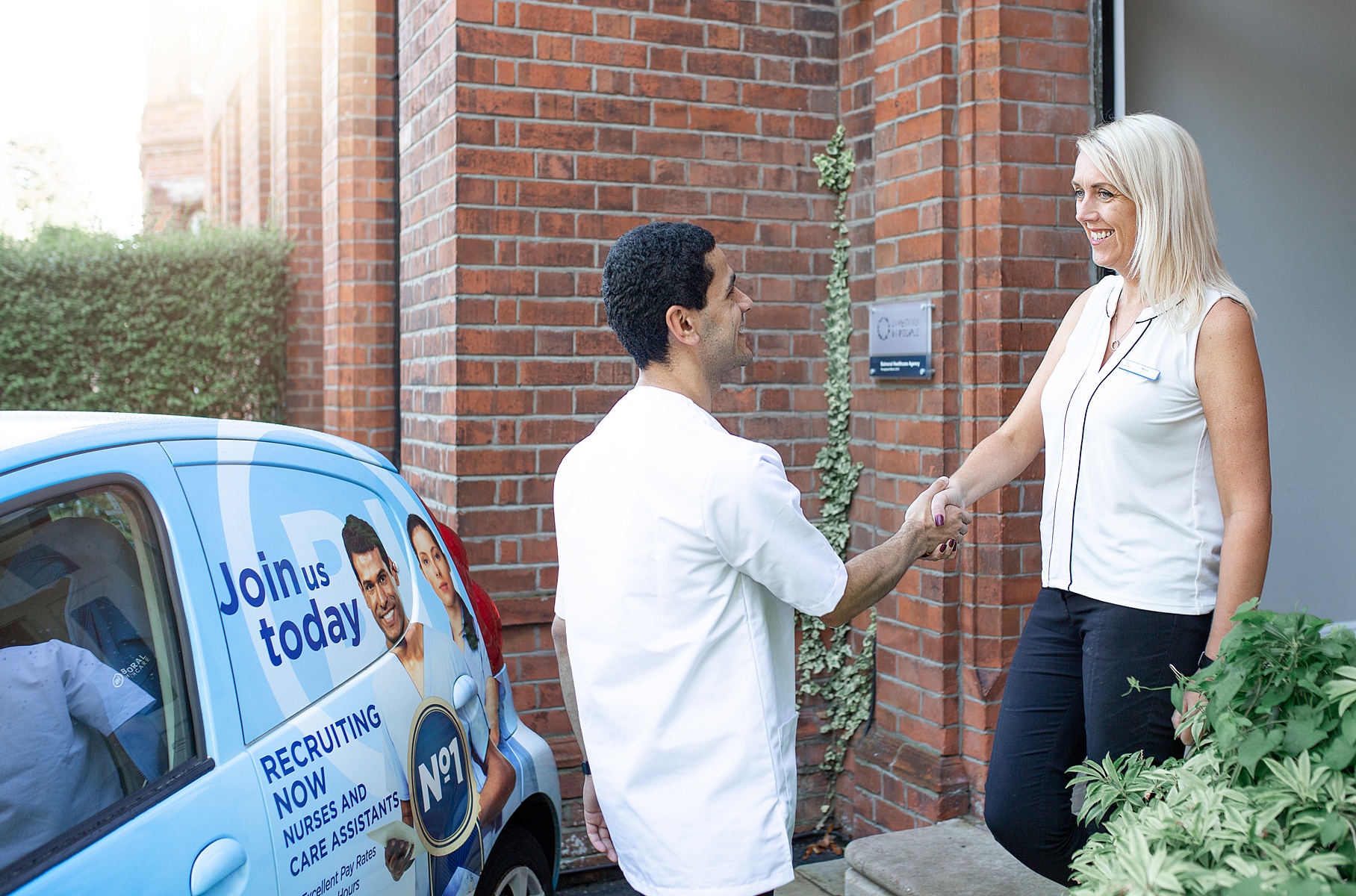 Do you operate within the NHS or private healthcare sector and urgently require Nurses, Senior Care Assistants or Healthcare Assistants for last minute shift work?
Perhaps you're planning for maternity cover or need to bring in more staff during a busy holiday period.
Has someone phoned in sick or failed to turn up for work?
Then look no further than Balmoral Healthcare.
We're fully equipped with the necessary IT and telecommunications technology to provide a swift and effective response for clients 365 days a year.
We offer temporary and permanent nursing and care staffing solutions to hospitals and hundreds of private sector clients throughout Northern Ireland.
We're well-equipped to place the right person in the right job with our experienced nurse consultants and skilled recruitment team.