At Balmoral Healthcare Training and Development is fundamental to maintaining our high level of standards
Engaging in Continuing Professional Development ensures that our members continue to update both online and practical training and do not become out-dated or obsolete, allowing individuals to continually 'up skill' themselves.
Moving, Handling & BLS training available weekly at our office
Balmoral Healthcare is pleased to announce new private training sessions available to Band 2, Band 3, and Registered Nurse members. For more information on prices click here – (PHA Private Training Length and Price List  )
1 Day Intensive Band 2 to Band 3 Upskilling – 18th August.
Clinical Observations and Blood Glucose Monitoring and Obtaining an ECG – 12th August.
Venepuncture and Cannulation – 19th August
(This training will be provided by Paragon Healthcare Academy)
For more information or if you would like to express interest in booking, please contact Ciara via email  (Click Here)
Online Training we provide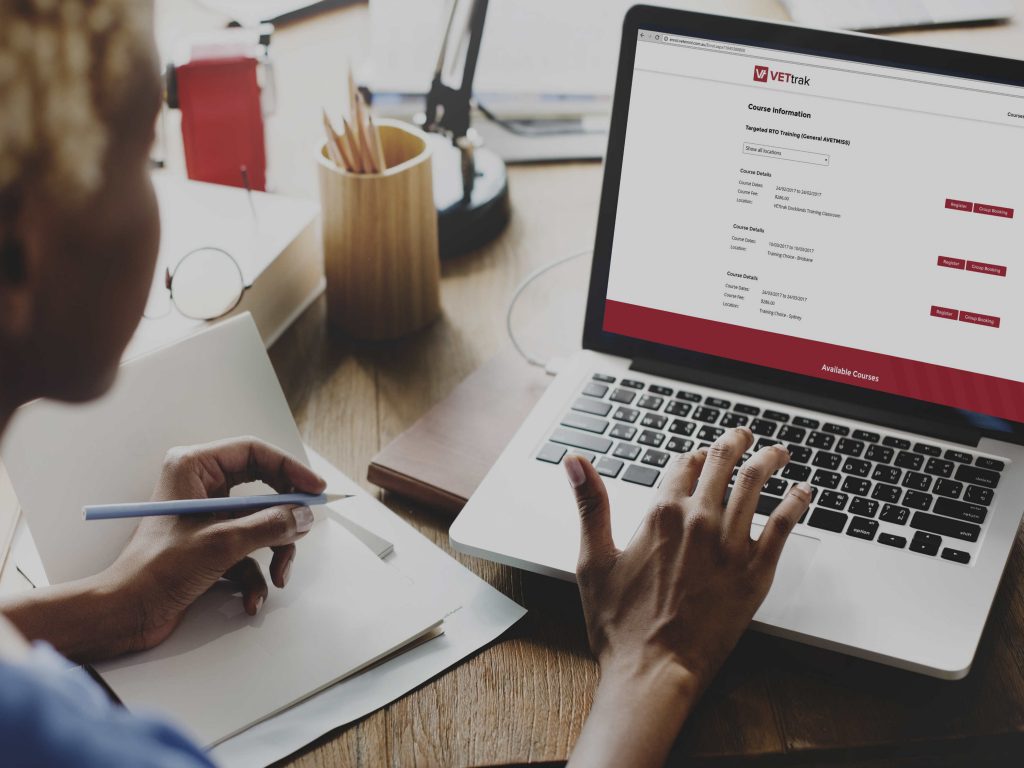 We can provide you with easy access to our highly respected on-line courses. Each course is designed to help you develop and update your skills. This access is provided free of charge to our members and applicants.
Practical Training we provide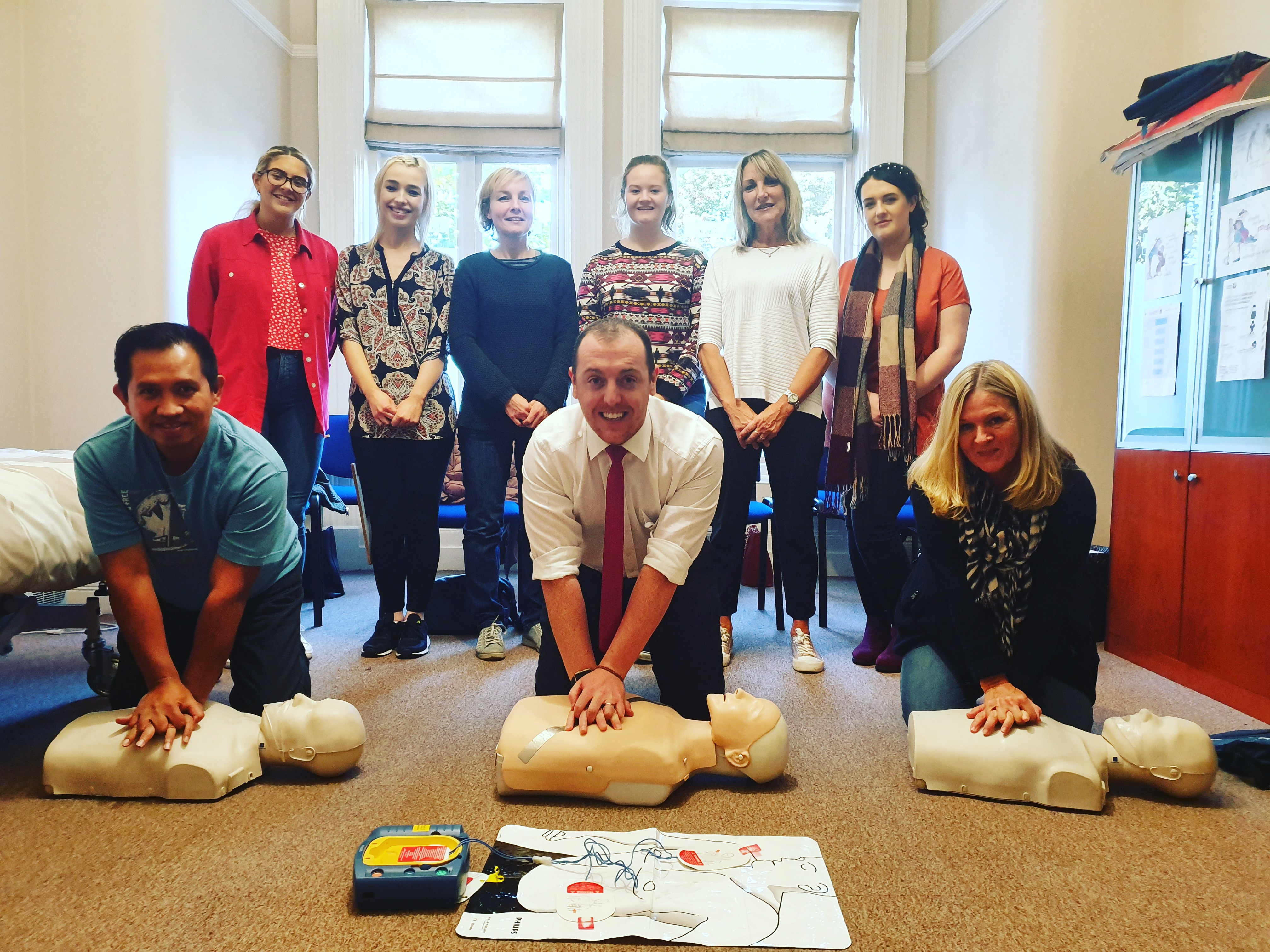 We regularly hold Practical CPR and Moving & Handling classes at our office. This training is provided free of charge to ensure our members and applicants are given the opportunity to enhance and develop their skills annually.
Nurse NMC Revalidation
One of the requirements is for nurses to show evidence of 40 hours of CPD required over a three year period, our training will count towards this.
We also provide our Registered Nurses with the opportunity to attend Clinical Supervision (twice yearly) and Appraisals (annually) at our office.